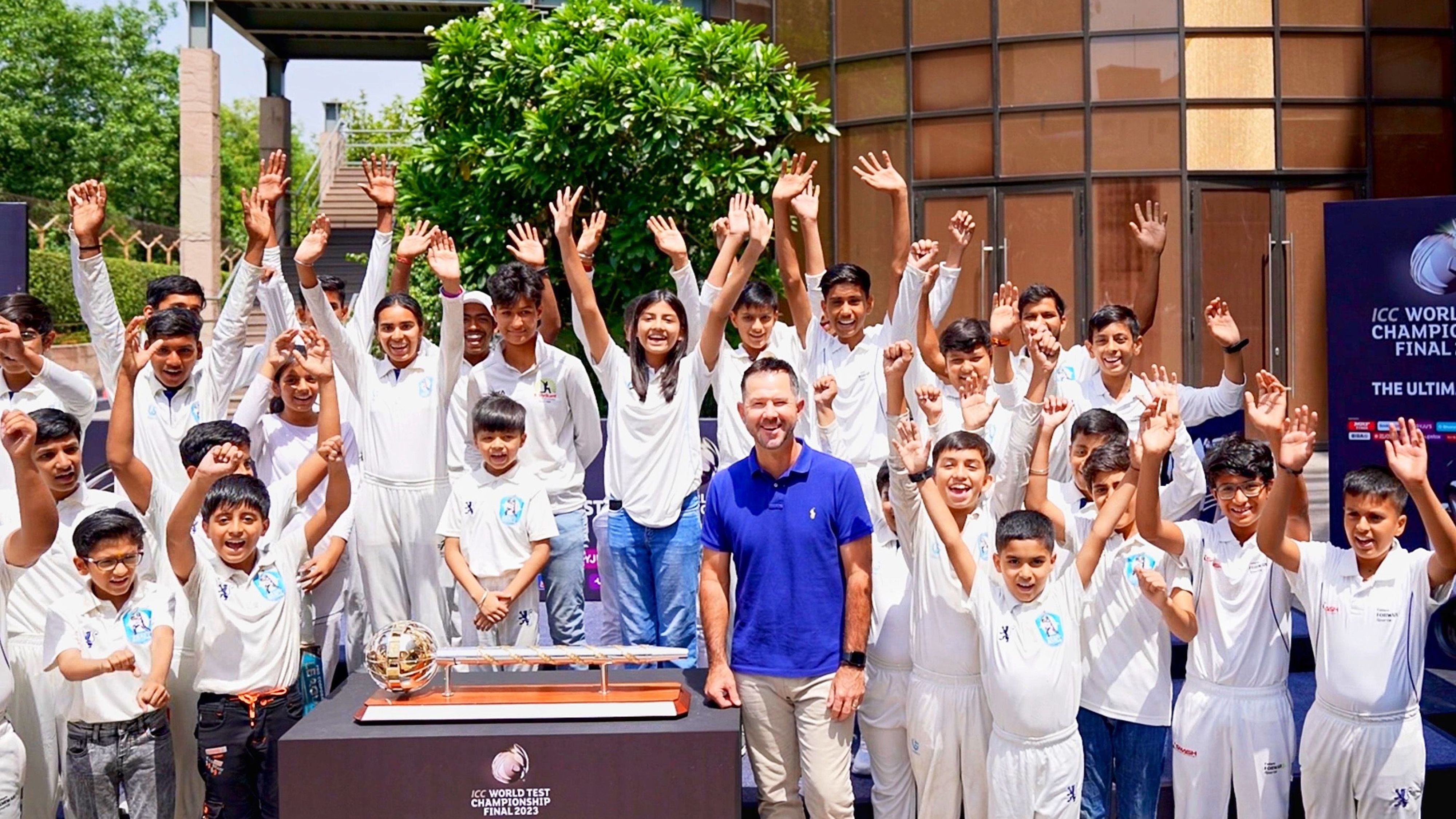 Australia outclass India in World Test Cricket Final
Australia exhibited class and resilience to outwit India by 209 runs in the 2023 ICC World Test Cricket Championship final in England's The Oval on 11 June.
This was Team India's second successive defeats in the WTC final after they lost to New Zealand in the inaugural edition's final in 2021.
Rohit Sharma and his band of boys were up against a rejuvenated Australian side, who avenged their recent away 2-1 defeat.
It was a battle of attrition between two of the best Test teams in the modern era (if one goes by their ICC rankings).
As the top-ranked side, Australia started as the firm favourites. It was a good toss to loss as the Aussie batsmen found their grip and runs on the wicket that assisted the batters on the first day.
Travis Head (163) and Steve Smith (121) led from the front with centuries that knocked the wind out of India's sail.
The Kangaroos showed they are never short of energy against the Indians. The most painful sight was the helplessness of India's star batters against genuine pace of the likes of Pat Cummins, Scot Boland and also against spinner Nathan Lyon, who picked up four wickets in India's second innings.
To sum up, things weren't that easy for India as they missed Jasprit Bumrah, Rishabh Pant, KL Rahul, and Shreyas Iyer due to injuries.
But that shouldn't be an excuse as the Indian team boasts of Rohit, Virat Kohli and Ajinkya Rahane – all experienced in the longer-formats.
Indian pacers Mohammad Shami and Mohammad Siraj tried their bits on the Oval wicket, but they also came a cropper against the Aussie batsmen.
Qualifying for the second successive WTC final was no mean feat. Yet, India had their task cut out against a technically superior Australia.