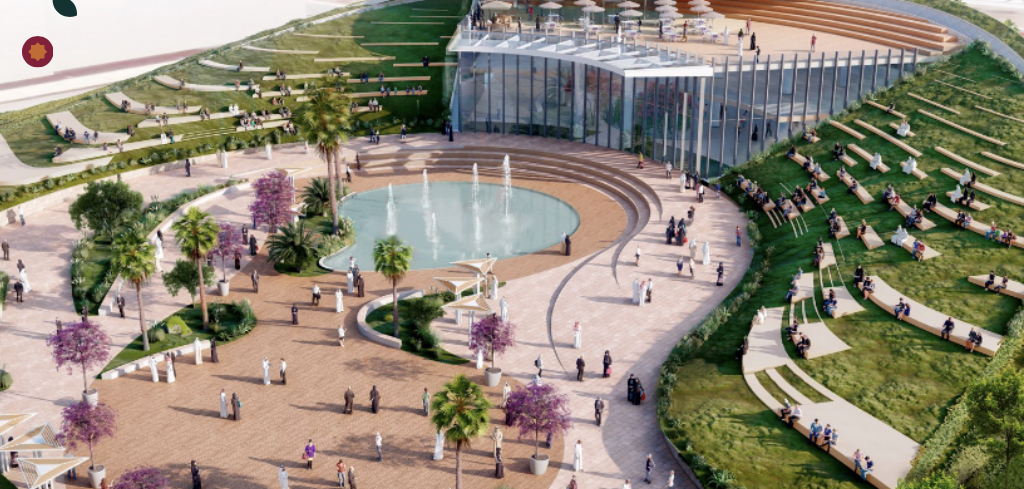 Expo 2023 Doha
DOHA: Walk down to any of the Metro stations, one can find the external walls are being spruced up with a fresh coat of paint while banners promoting the event are put up.
Expo 2023 Doha is on its way, and Doha's streets are echoing the excitement.
Ten months after the FIFA World Cup final, Qatar will once again hopes to see its tourism number inflate.
From the organisers point of view, things are on the right track as they have finalised preparations for the landmark event.
The participants from across the globe hope to ensure the success of first horticultural exhibition in the MENA region.
"The expo will be an excellent opportunity for participant countries to showcase their creativity, agricultural and horticultural practices, culture, and heritage," said Expo 2023 Doha Commissioner General, Bader Al Dafa.
A total of 46 commissioner generals of the participating countries recently attended a meeting in the Qatari capital.
The number of participants in the exhibition reached 80 countries besides eight international organisations are also scheduled to take part.
Participants will showcase their best in the fields of modern agricultural, desalination and water extraction techniques.
"There'll be also entertainment and musical programmes, folk group and international food outlets," said Al Dafa.